We are Rubikus e.V.
volunteer team
We help Ukrainian refugees
make it safely into Europe
Need help? Fill out the form below!
Form for people
leaving Ukraine
Form for people
leaving through Russia
>20 000 families
Reached out
for help
>70 families
Ask for help
every day
Rubikus.helpUA is a team of volunteers that helps people reach their new homes
Consultations
We will tell you how Ukrainians are welcomed in different European countries and what requirements must be met to enter them
Developing travel route
We will plan a convenient route, select appropriate transportation, and provide extra mobility support for those that need it
Support
A Rubikus.helpUA coordinator will be with you each step of the way. They will support you, provide advice, and help resolve any issues or difficulties
Would you like to support our project?
On average it costs about 100 € to get a person away from war and into safety donations
are directed toward tickets and temporary lodging along the way

Donate
PayPal
You can support our project by donating using PayPal link
Banking Information
Recipient name: Rubikus e. V.
IBAN: DE64 2505 0180 0910 1665 36
SWIFT: SPKHDE2HXXX
What else can I do to help?
Are you able to provide long or short-term accommodations for refugees?
Do you have transport and can you help as a driver?
Join the Rubikus.helpUA team.
We will train you and answer all your questions
Our partners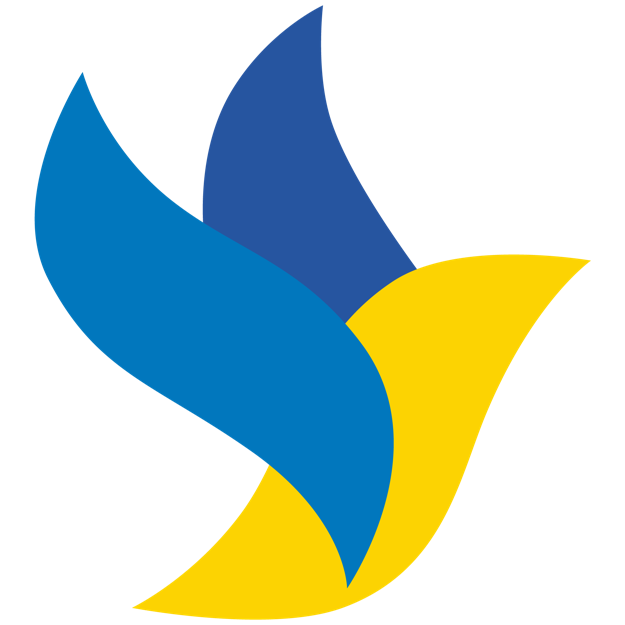 Our partners, sponsors, and friends, thanks to whom we helped not just those who are leaving Ukraine but also those Ukrainians that have unwillingly found themselves on Russian Federation soil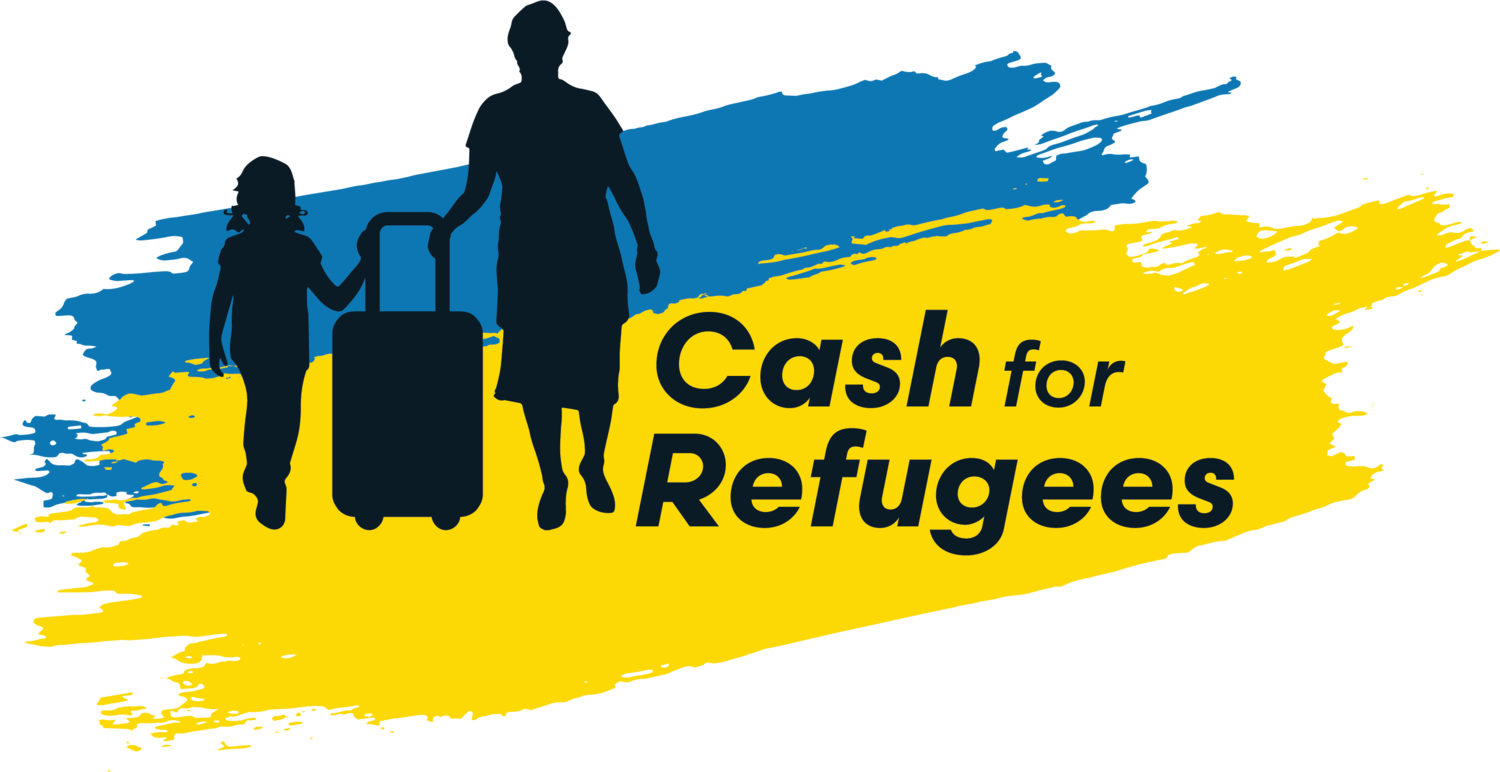 The Cash For Refugees team provides financial assistance to our refugees who require supplementary funding for unexpected expenses in 2022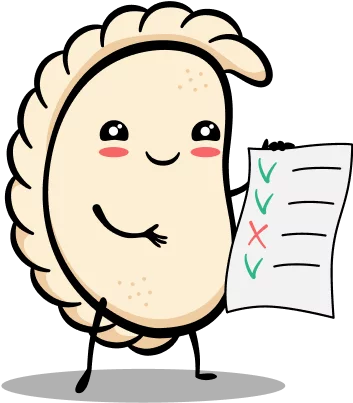 A service developed by our team that helps select evacuation routes